Join us this summer as we get back to the Mission Field!
Our Association Summer Mission trip is a two for one this summer! We will have two Construction Teams, one at Fowler Springs Baptist Church in Blountsville and another at Argo Christian Fellowship in Trussville. We hope God will lead you to go with us this year. Please begin praying for our team and these churches as we follow God's plan in His Kingdom Work.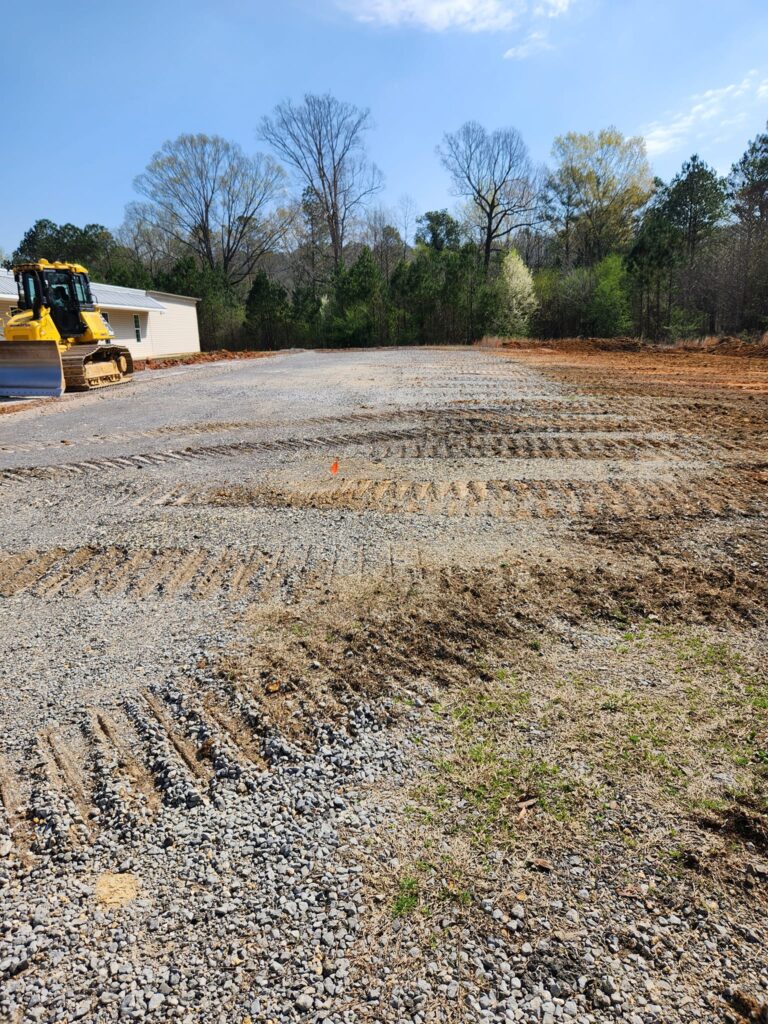 Fowler Springs Baptist Church
Fowler Springs Baptist Church is currently working on site prep for a new Sanctuary. Why are they building a new Sanctuary, you ask...because they have outgrown their current one! Praise God for this growing church!!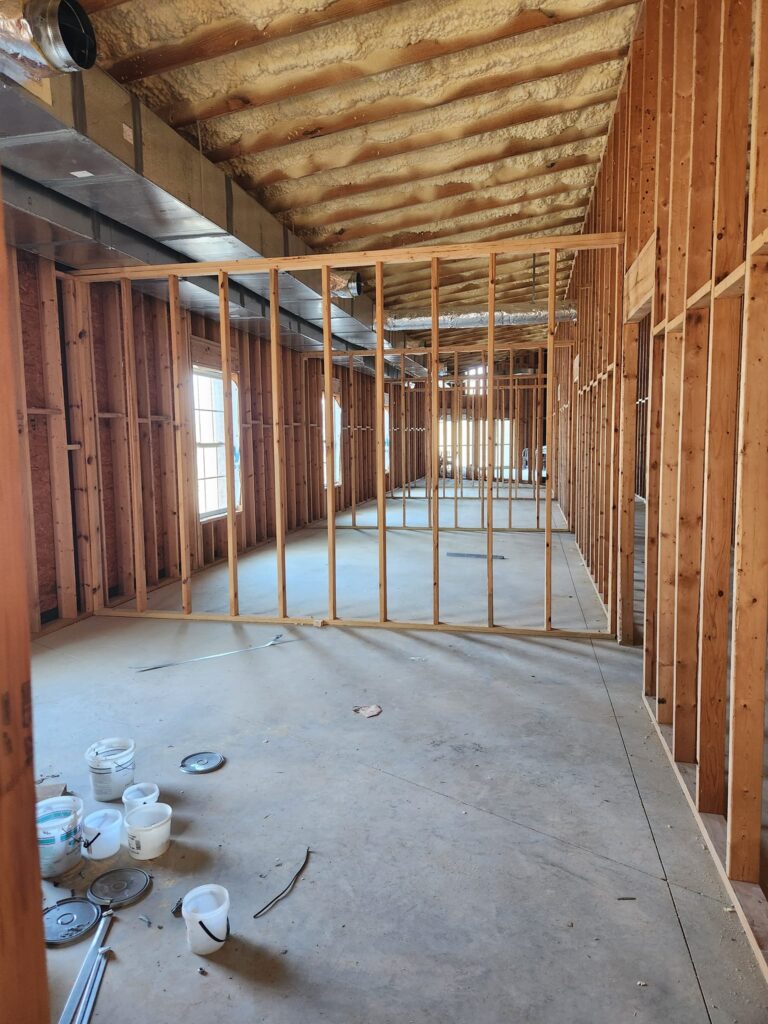 Framing for future classrooms is being completed at Argo Christian Fellowship in Trussville. Argo is passionate about seeing the church build the Kingdom of God through authentic relationships, committed service and the relentless pursuit of God's Will each day.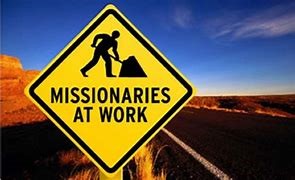 Meeting Information
Winston Baptist Association's Summer Mission Trip is right around the corner and you're invited to join the fun!
Sunday, May 5th at 2:00pm - Informational meeting at the WBA Office. This meeting will answer all your questions, please plan to attend!
Sunday, June 25th at 2:00pm - This meeting will finalize all the plans!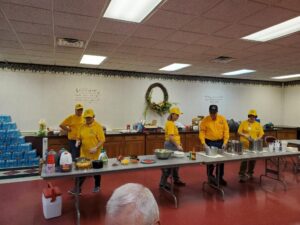 Needs Information
Who do we need? That's an easy one...we need you. If you are willing to hang sheetrock, cook for the work crews or teach VBS, you have a spot on the TEAM!